Okay, hear me out. I have been craving pascualina for a while. Pascualina is a savory tarte generally made during Easter (Pascua). It is made with a lot of greens and cheese. With ricotta, soft cheeses and sometimes with béchamel.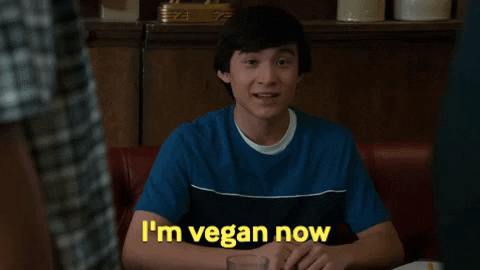 Definitely not vegan friendly. Technically speaking it is possible to omit the cheese and create a bechamel with a vegan butter (you need a binder). However, making the pascualina will be the perfect excuse for trying vegan cheese.
I've been wanting to try this recipe for while, before embarking this journey
My only worry with vegan cheeses is the amount of fat in these. I will have to carefully measure the amount of cheese per portion.
Oh well.
Next step
When finished, the final product should look similar to this picture but without the egg and vegan.